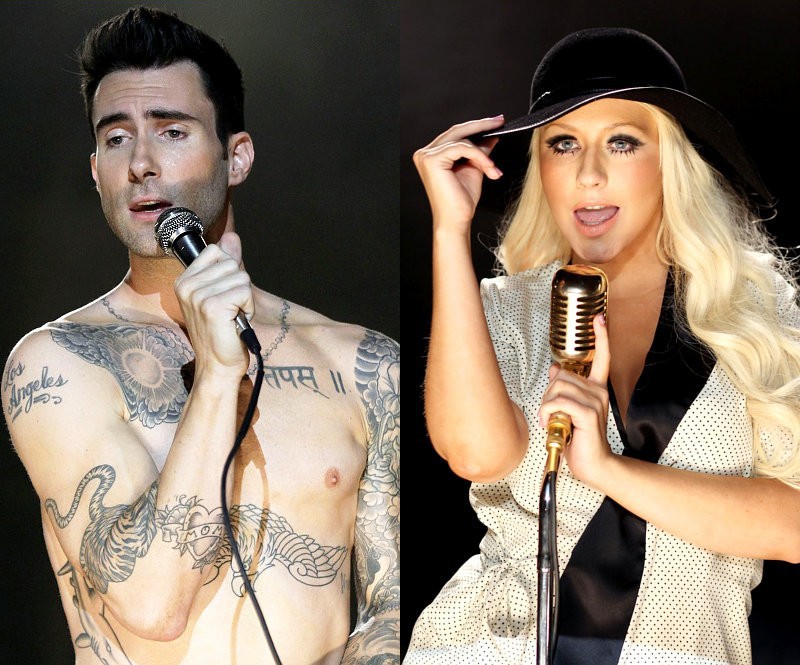 I'm a little late on this one today, well not late for you more on my side really. See I usually type things up the night before they are posted, unfortunately I didn't get time last night so it's 7am I'm at work, no really I am and I have managed to get this done before my boss comes in. So if there is anything I missed then you know why. Now as you would imagine Amy Winehouse is currently racing up the charts, we talked about her last week remember. Her album Back To Black is back to number one, maybe I should feature something from it, let's see what else we can find first though.
First up this week is a guy I have been meaning to mention for weeks now. Loick Essisen is a British rap and R&B star who is three singles into his album Identity (not yet released), before that Essien has featured on tracks with both Chipmunk and Dappy from N-Dubz, the latest single to be taken from his album is
How We Roll
and currently sits at number 6 in the charts.
Next up is someone who featured on the must have music post a few weeks back.
Maroon
5
lead man Adam Levine has been taking a bit of a break lending his talent to US TV show the Voice, which comes to the BBC early 2012 from what I've heard. He is now back with the band though and they have released their new single
Moves Like Jagger,
the song features Christina Aguilera (are they dating?) and is already a top ten hit in the US, Australia, New Zealand and the Netherlands, I wasn't sure what to think at first but it didn't take long to grow on me, let me know what you think.
That's pretty much it for new music this week, not much going on so I'll feature a couple of artists from this so called 27 club now starting with Amy Winehouse. Last week we featured
Tears Dry On Their Own
today I have another favourite of mine from her album Back to Black called
Valarie
which features DJ Mark Ronson, enjoy.
Next up Kurt Cobain and his legendary Grunge band Nirvana, the band were massive worldwide and lead singer Cobain also died at the age of 27, leaving a massive hole in the music world. Cobain's memory still lives on through his music and former Nirvana drummer Dave Grohl, lead singer of the Foo Fighters. The video below
Smells Like Teen Spirit
was one of Nirvana's biggest hits.